s/v Atalanta | Coho Ho Ho | Port Townsend Rigging Field Trip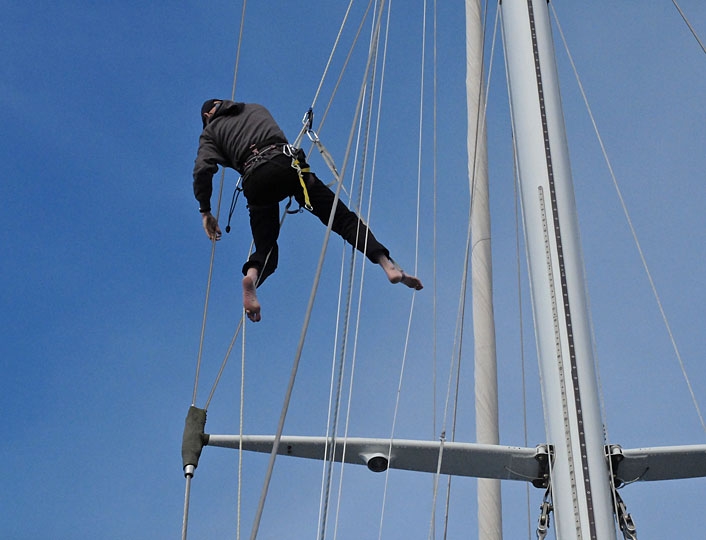 Here's pics from our trip to Port Townsend, for the Coho Ho Ho rigging field trip with Port Townsend Rigging. Doug is the Captain "in training" on s/v Atalanta, working hard to learn all the systems on the 1968 Tripp Design from Mickey, the experienced current Captain. Roy and I were there to drive, and provide a little support. Lisa and Dan at Port Townsend Rigging were very gracious, gave us the full tour and did a great job teaching us what to look for in our rigs. What a great learning weekend. Enjoy the pics!
Click on the image above for the "Index" page, and on any of the pics there, for a "slideshow" with larger images.
Look for the "next" navigation button.   Thanks. . .