Lee Youngblood Photography
Personal Sites - Family, Friends, and Sailing Sites by Year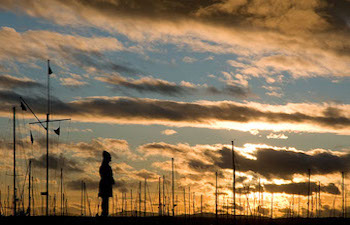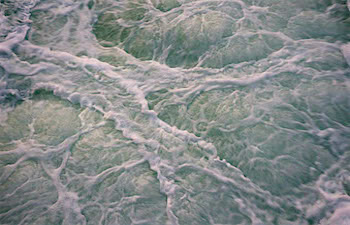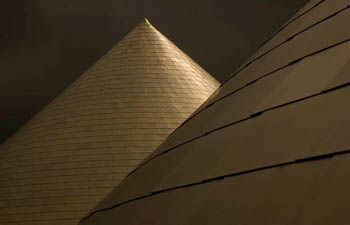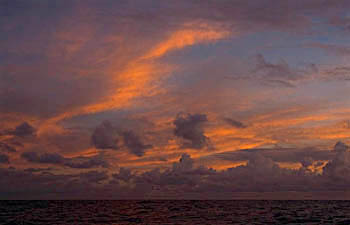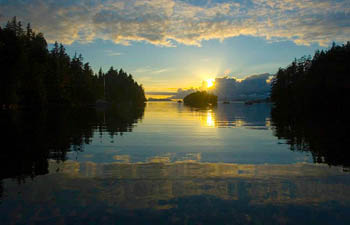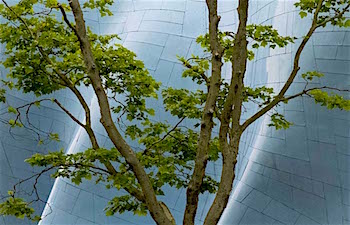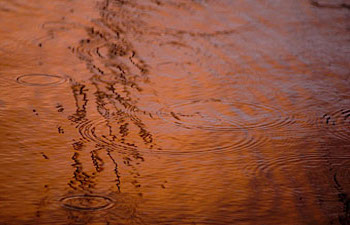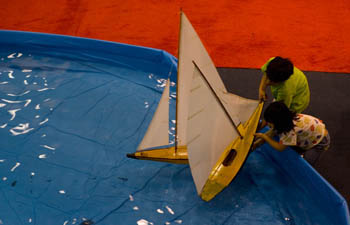 Here's some of my favorites, pics from past years. Dig in, you never know what memories and friends you will find here. . .
If you are not on a phone, you should be seeing 4 pics below on this browser page. If more, there may not be any lables, just resize the window. . .
Click on a image below for a larger image "slide show" - arrow keys work well. . . enjoy!