Lee Youngblood | 2020 Sites
Friends, family and sailing sites. . .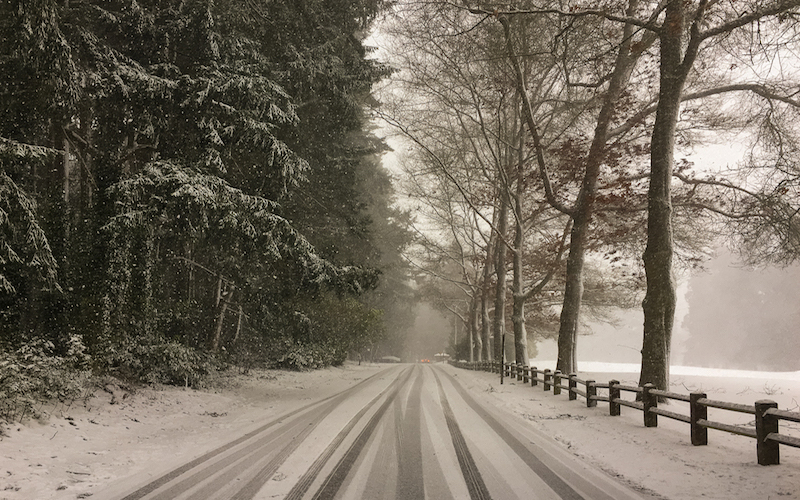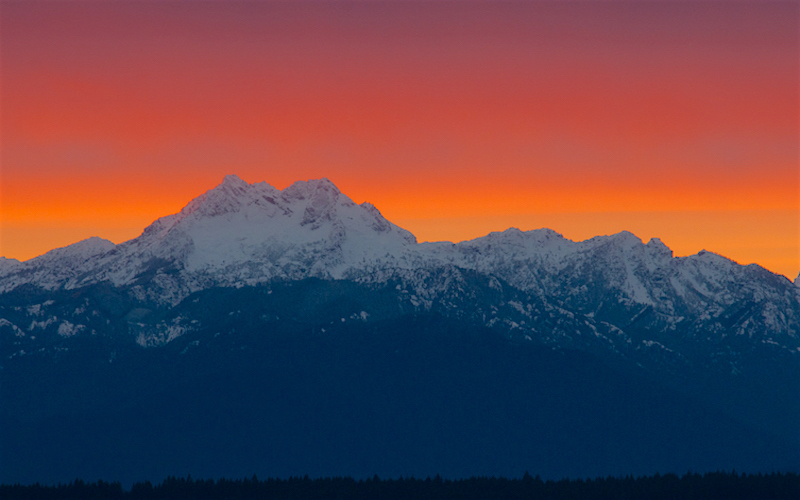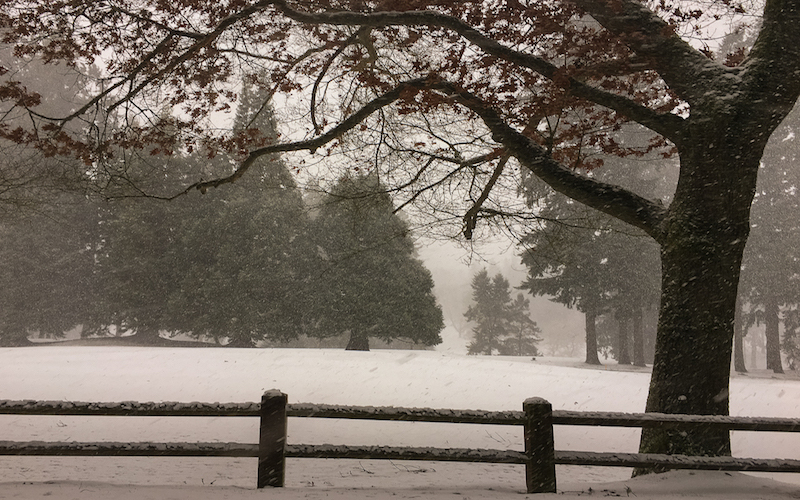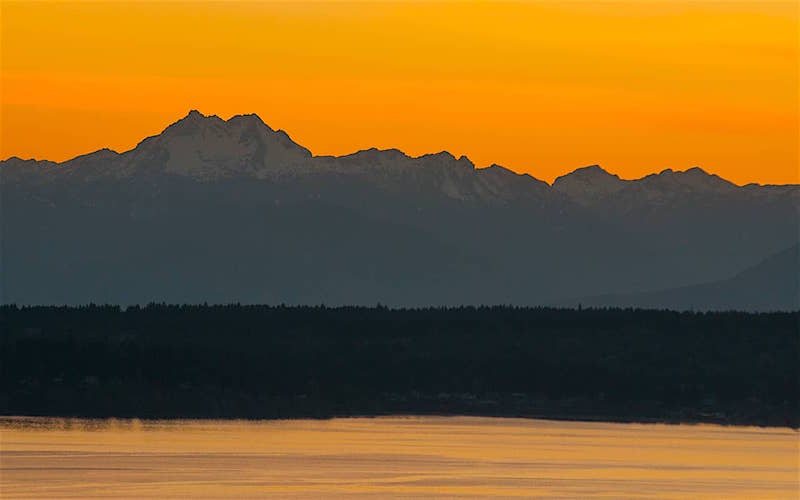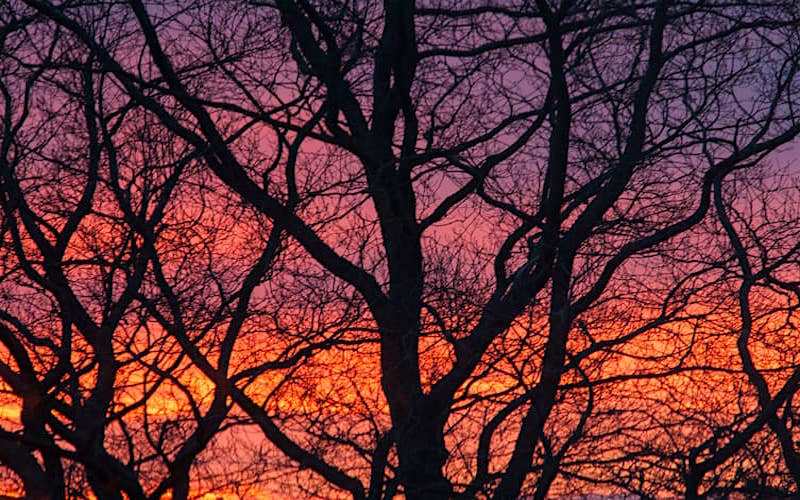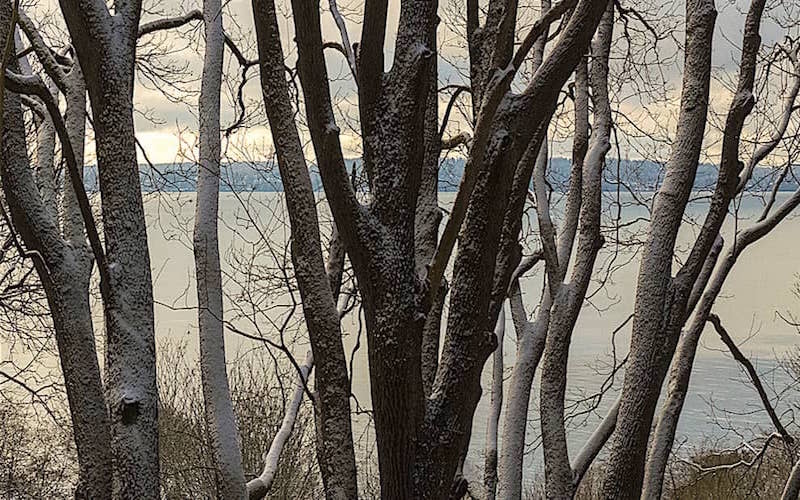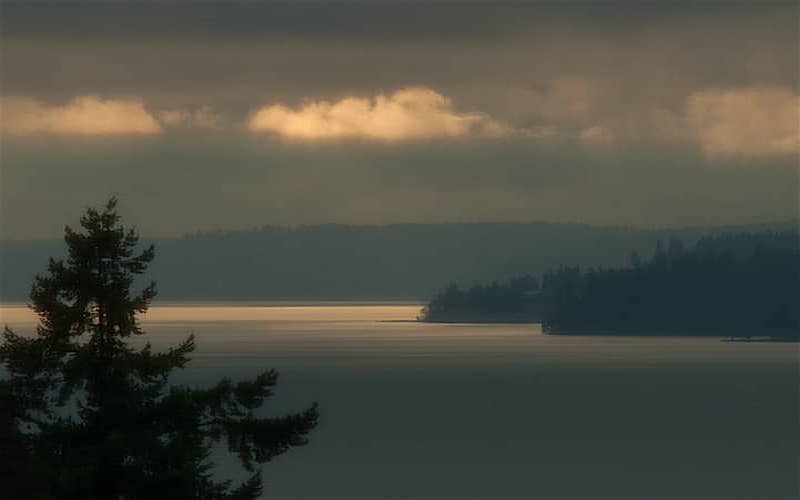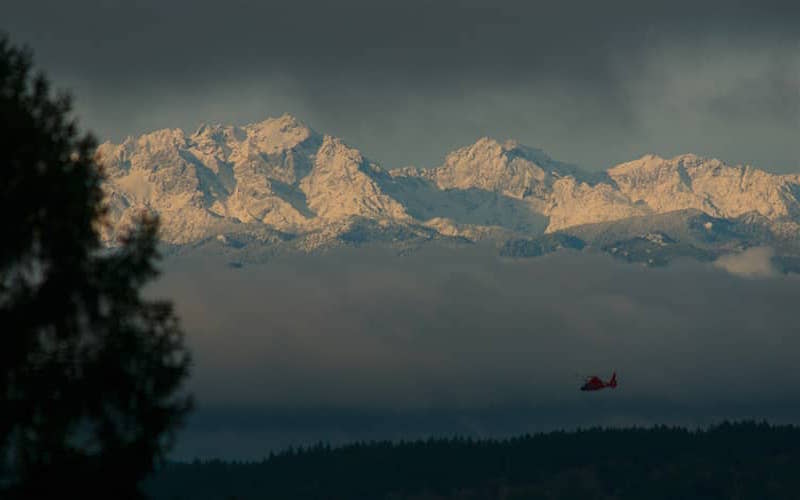 Here are some of the pics from this year, a good cold snowy start, to a great year! Please come back again, refresh your browser, and see what's here. I hope you enjoy the pics, half as much, as I appreciate the time with you. Click on a photo below to see more images. Thanks all, Lee.
---
All images Copyright Lee Youngblood 2020
A note on the pics: Family use ok, but please ask about reproduction use, before publishing - It's the right thing to do! Please see the collection index pages for more info on cameras, software, and computer used. Back to more pics.